Do you have a little girl who loves to dress up? Does she love puffy, swirly, sparkly pettiskirts? Then you'll want to check out the shops I have the privilege of featuring today!
I met Nikola last year at a homeschool conference, and really enjoyed getting to talk with her. She is a very sweet and talented young lady who is using those talents to create adorable costume dresses and fun little pettiskirts for little girls. I have seen her work, and it is beautiful! I love sewing too, but designing patterns like she does is way beyond me! :)
And now let me introduce two very special shops to you.
Plume de Nikola
and
Nonpareils Designs
.
How and when did you become interested in your craft?
I have loved sewing since I was about 10 years old. I started with dolls' clothes, then costumes for my sisters and I, clothing for our family, and then moved into my current line of internationally-inspired dresses for little girls.
What inspired you to open your shop?
When I first opened my Etsy shop, it was with my rubber stamps in mind. We had had them made from artwork I did when I was younger, but did not have a good enough camera to get the photos up on Etsy. By the time we did, I also had some dresses to sell, so we put everything up at once. We had shopped on Etsy for unique items and we knew it would be a great spot to sell my designs.
Where did your shop name come from?
When I first opened the Etsy shop, we used my rubber stamp name, PLUME DE NIKOLA. This refers to drawing, and means, "Nikola's Quill Pen." My trademark stamp is a peacock feather.
NONPAREILS, the name of my clothing line, comes from French, and means "one of a kind, unique, without parallel." Since it also is used in English for sprinkle-covered chocolates, and children love colorful sprinkles, it fit with both aspects of my designs --- uniqueness and fun!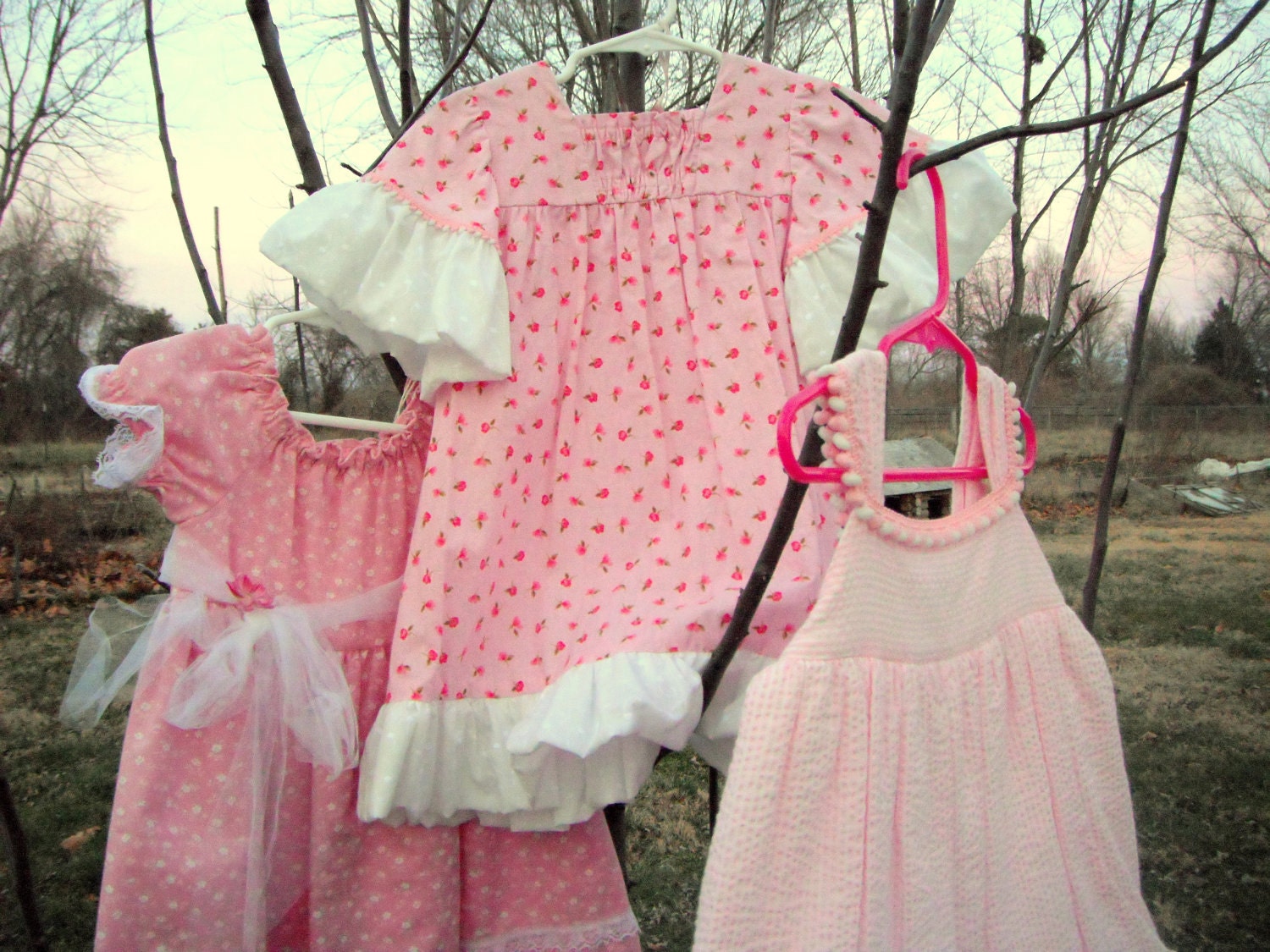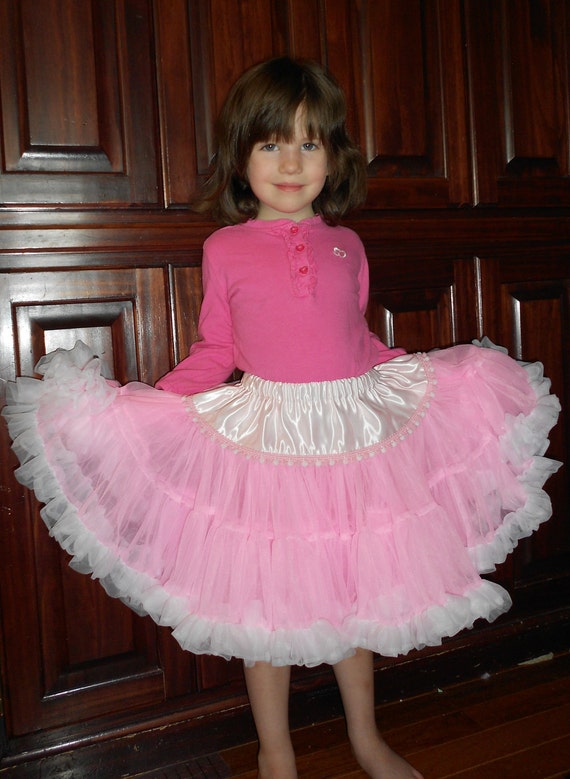 What inspires you to create your work?
The initial inspiration comes from my love of International Folk Dance and costumes. My favorite spot in the fabric store is the embroidered trim section. I love the intricate designs found in ethnic clothing. The Duquesne University Tamburitzans' folkwear is incredible and I have spent much time examining and duplicating these works of art. Our family also owns many books of costumes from around the world, which I love to browse through...it is so inspiring! I thought that little girls' clothes based on international designs would be so cute. When one of my little sisters spotted a pettiskirt in a catalog, she fell in love with it! Since all little girls love to twirl, and since we do a lot of folk dancing in our home, I decided to sew one for her birthday. It was a hit! I got excited about making other pettiskirts to sell, and proceeded to add embellishments, such as fancy stitching or trim.
Where/How did you learn your craft?
I have never taken sewing classes, but my mother did give me the fundamentals and was always there to answer any questions. The designer of the Tamburitzans' costumes has also been helpful in giving me many tips via email.

Is there something that you do differently than other people in your craft?
I design and make my own patterns after studying the international costumes, so the clothing is truly "one of a kind!" I also try to set apart the pettiskirts with highlights of trim.
Describe your creative process. What inspires you?
I browse through books of collectors' dolls from around the world and purchase many of these dolls, study the traditional folkwear of many countries, view movies of international folk dance (Tamburitzans and others), and visit the trim section of the fabric store. I also ask one of my little sisters what kinds of things she thinks would be fun to wear. Trim also provides the inspiration for new accents on the pettiskirts and cotton skirts that I create.
What is the most exciting thing that has happened since you've started?
In the fall of 2010 we attended a Tamburitza Extravaganza in St. Louis where one of the workshops featured a vast array of ancient folkwear from Croatia, Bulgaria, Poland, Slovakia, Hungary, and Macedonia. The thrill of walking into the room whose perimeters displayed beautiful, intricate costumes, some hundreds of years old is unforgetable!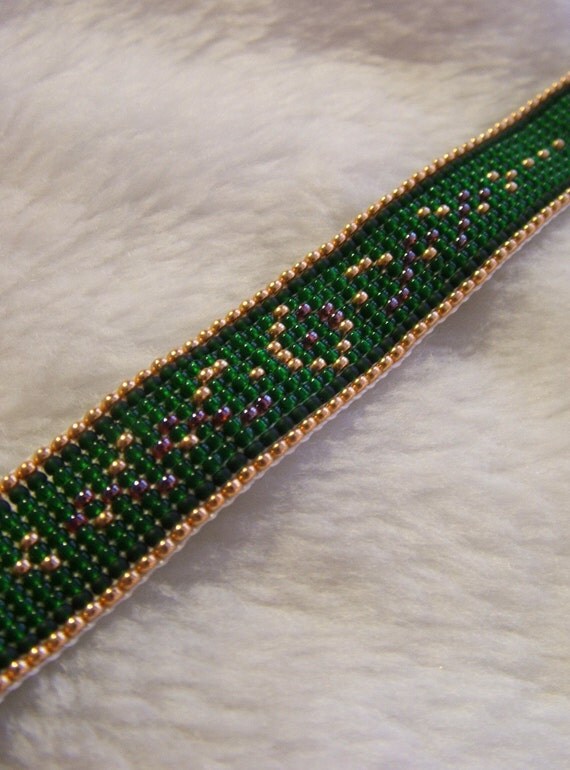 Do you take custom orders? If so, how do they work?
I do, but since each creation is unique, I cannot always duplicate the original. People I have met have asked me to do this, and it works best if they are local.
Besides crafting, what else do you do? What are your other interests?
Is there life beyond crafting? Seriously, I love music, and play piano, clarinet, and violin. Reading, writing, history, and fine arts represent some of my other interests. I also love hiking, visiting new places, playing games with my family, and trying new recipes.
Why do you do what you do?
God has given me many talents and I feel that He wants me to use them to benefit my family. It is also satisfying to share my designs with others.
How do you make time to craft?
I have graduated from homeschool highschool and my parents have encouraged me to pursue this endeavor which I so love.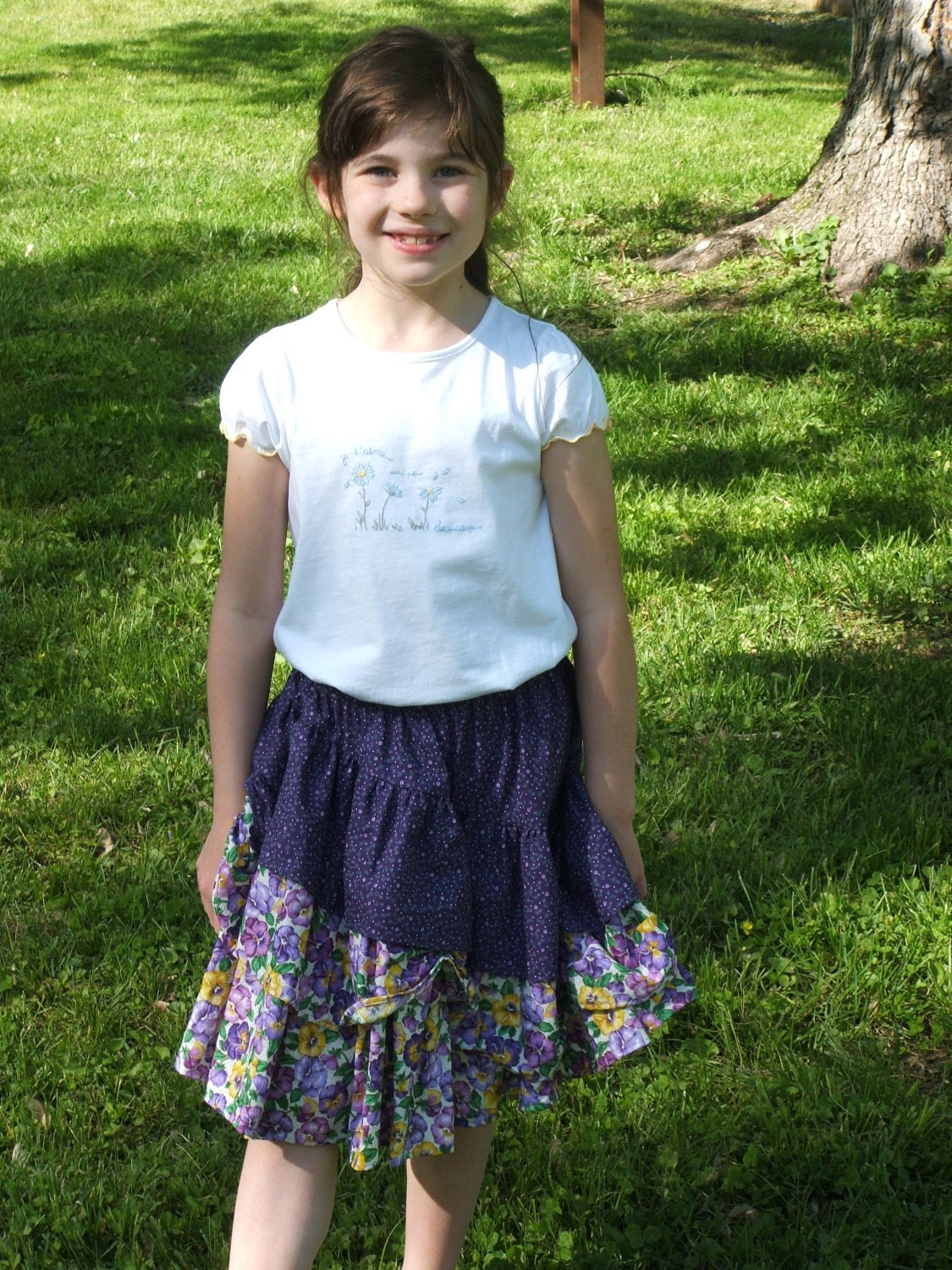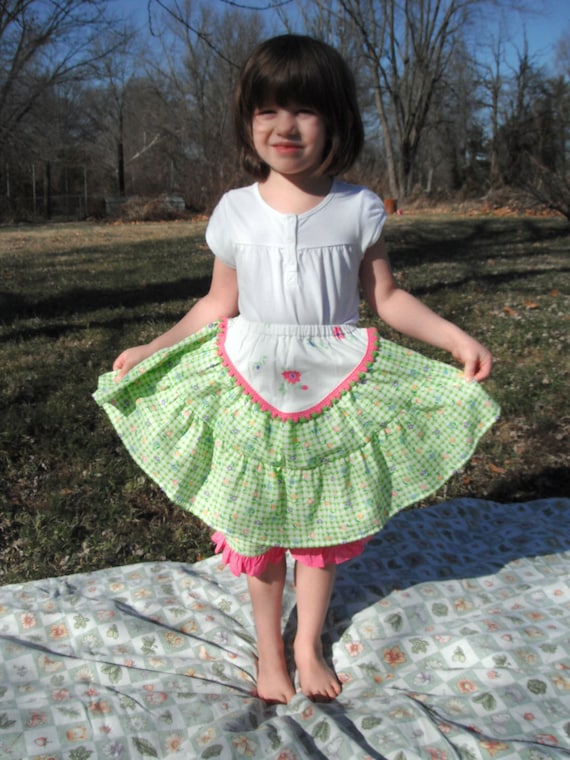 What advice would you give someone new to online selling?
I am just learning myself, but I think being very productive and getting up lots of items with photos is a good tactic. Make sure your work is of high quality and guarantee your buyer's satisfaction. Maintain good communication with your buyer and be sure to send his or her purchase out as quickly as possible.
Anything else you'd like to share with our readers?
I love the fact that I can work on my dresses and still participate in the life of our large family. While they do science, history, and vocabulary, for instance, I can be in the same room with them and participate in the learning and the discussions. I can stop to look at a sibling's artwork, help my little sister get dressed, start a meal, or practice hymns on the piano. The variety of company, music playing, and fun happenings would not be accessible to me if I were cooped up somewhere in an office, far from home!
Aren't those International outfits just adorable! What little girl wouldn't love to dress up in one of those. They'd make such special birthday gifts for some little princess and so would those cute fluffy pettiskirts! :) Next time you need a special gift for a special little girl, don't forget to stop by
Plume de Nikola
and see what beautiful, one-of-a-kind treasure she has for you!
Not only is Nikola a talented seamstress and designer, her original drawings also make beautiful stamps that are perfect for creating all kinds of paper crafts! Check out her whole line of stamps
here
.
Speaking of pettiskirts and rubber stamps, I have not one but
two
giveaways for you! Nikola has generously offered to give away
two
of her creations.
Giveaway #1 is for an adorable 12-18 month red pettiskirt.
Giveaway #2 is for a beautifully drawn horse stamp.
Enter to win one or both of the prizes by completing the entries on the Rafflecopter forms below.
a Rafflecopter giveaway
a Rafflecopter giveaway